Article
|
Leadership
PMP Certification: Our Project Manager's Experience
Reading time: ~ 3 minutes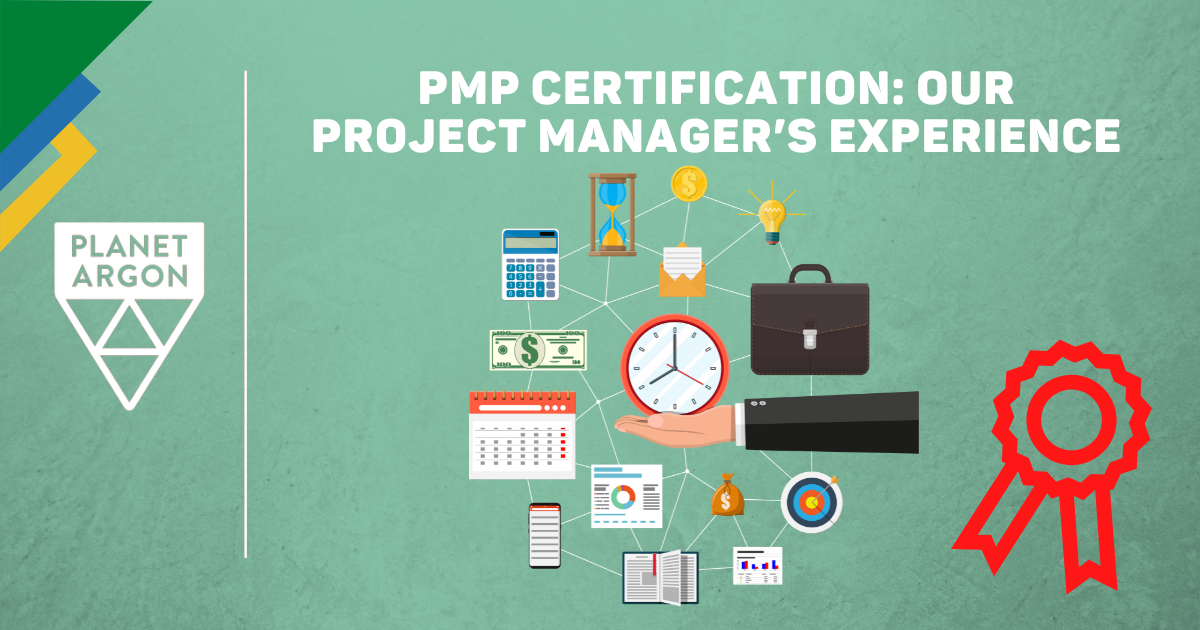 Knowing how to start, execute, and complete a project takes more than just good planning, especially if we're working on a complicated project with multiple components. Issues arise, needs and priorities may change, or something can go sideways in the middle of the process. Actually, this probably happens more often than not.
So how can a project manager be prepared to lead a team through complex projects while collaborating effectively, setting up a better structure, and managing the workload? Experience and extensive training will help prepare us for real-world scenarios. Even though my previous work experience demanded slightly different tactics than I use here at Planet Argon, some project management strategies are applicable regardless of the industry.
I dedicated myself in 2022 to studying for my Project Management Professional (PMP) Certification, and as intense as it was, I made it through! It's already made a noticeable difference in how I work with my team and plan and strategize going forward.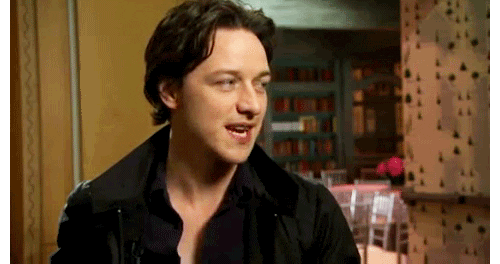 Here are a few questions I've been asked, and hopefully, you'll be inspired to check into getting a PMP certification yourself!
What is a PMP Certification?
The Project Management Professional (PMP) Certification is a globally-recognized accreditation that gives project managers a way to prove our skills in the methodologies of the industry and validates our expertise in managing teams and leading projects. With over 1.2 million certificate holders worldwide, it's safe to say that it is The Big One.
Is the PMP Certification Good for Small, Agile companies?
I gained a lot of project management experience when I worked for a technology manufacturer. Some projects were emergencies, which required a quick turnaround on planning and execution. Some projects were years long and took months to resource and build budgets for.
Planet Argon uses an Agile approach for projects, which was new for me. I learned quickly that working for a small, agile company requires versatility and efficiency to be effective. For example, you might need to scale up resources, identify risks early to stay within budget, or solve a scheduling efficiency problem by bulking tasks together. So understanding the tools and options are essential to maintaining successful project work.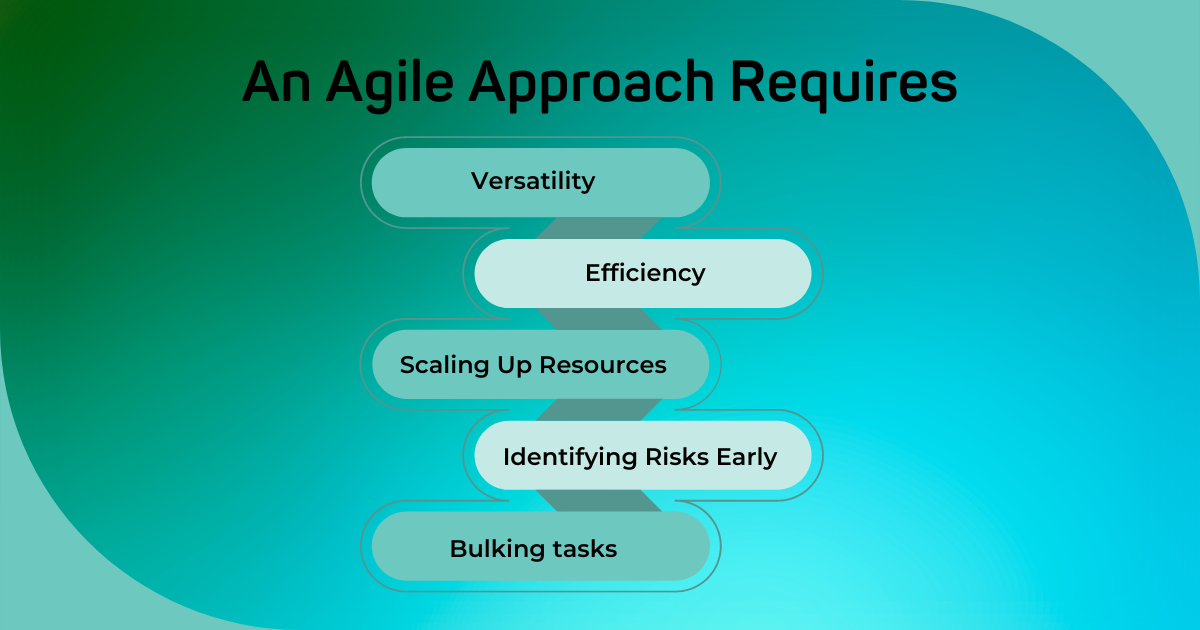 One of the biggest benefits of the PMP Certification is that it teaches you many different methodologies and when to use them in real-life project scenarios. This way, you can prepare for anything that comes along!
Have you used the tools since becoming certified?
Yes! In a recent project that is bigger in scope than normal, we implemented a phase-based work structure. This allowed the client and our development team to feel comfortable with the size of the project and the new technology used. For example, we will be creating a new web-based application for the client meant to run on mobile hardware, which is not typical for us. But, with phases, we will be able to send work packages for the client to test in their live environment. To set up the plan for this project, I used a work breakdown structure (WBS) to distill the requirements into small pieces of work. These pieces will make up a larger package, which will be a natural testing breaking point. Then, with the feedback from testing, we can be confident in the next phase of development for the project.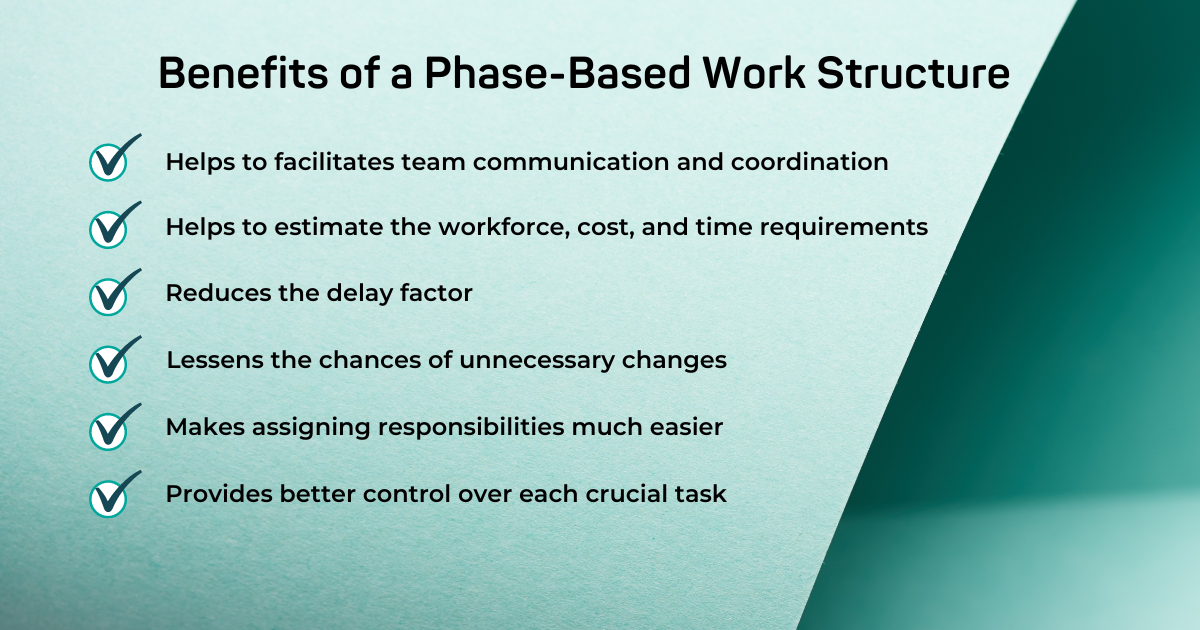 Presented earlier in my career, this problem would have been more challenging. I didn't have the experience or tools to be confident in breaking the plan down into small enough pieces. But thanks to my PMP studying, I was able to communicate effectively with the client, get the proper requirements from the beginning, and make tangible, trackable goals. As a result, the client is more confident in our work because the work is more transparent and structured, and our team is more confident in the execution of such a large project. It was a win-win.
Can you self-study for the PMP Certification Exam?
If you are going to self-study for the exam, be sure you have the right materials! I bought a used book from 2021, which was right when I initially looked into taking the exam, but in early 2022, the exam and the study guide changed. Unfortunately, I found this out about a day before the exam, which was not fun! Luckily, the recent changes to the PMP exam were more scenario-based, and both my experience and training saved me there. But you might not be so lucky!
You can pass this test without going to a special class. But you must have the qualifying credits first. I did this by getting certified in both Agile Scrum and Lean Six Sigma, which gave me the credits I needed to apply for this certification.
Should you pursue the PMP Certification?
If you're an experienced Project Manager looking to sharpen your skills and further your professional development, then yes, you should. The exam requires a certain number of hours in a project manager position to qualify, so this is not an entry-level certification. But it's definitely a great way to validate your expertise and increase your impact in your organization.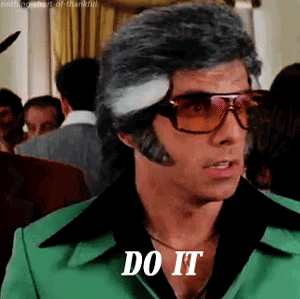 For more details on the PMP requirements, visit the PMI website.