Article
|
Leadership
How To Find Top Ruby on Rails Engineers In This Market
Reading time: ~ 3 minutes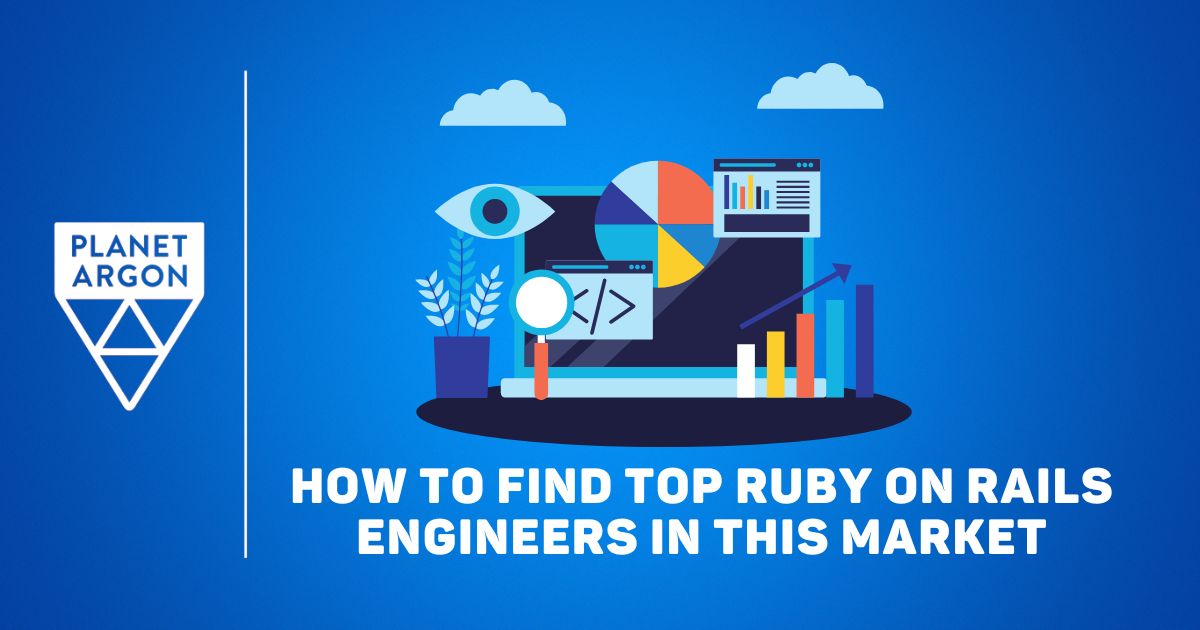 Planet Argon is piloting a new service to help match Ruby on Rails engineers in the community with organizations that are struggling with their recruitment efforts.
But first, some background.
In 2005, we became one of the first companies to hire several Ruby on Rails developers. It's true. For a brief period, we were one of the largest employers of Rubyists, and these were some incredibly skilled individuals.
Several early-on employees went on to start and work at exciting startups. One of our first Office Managers took on the first non-technical role at a startup called GitHub. Other alums went onto places like GitHub, EngineYard, Kongregate, Amazon Web Services, and Stripe to name a few.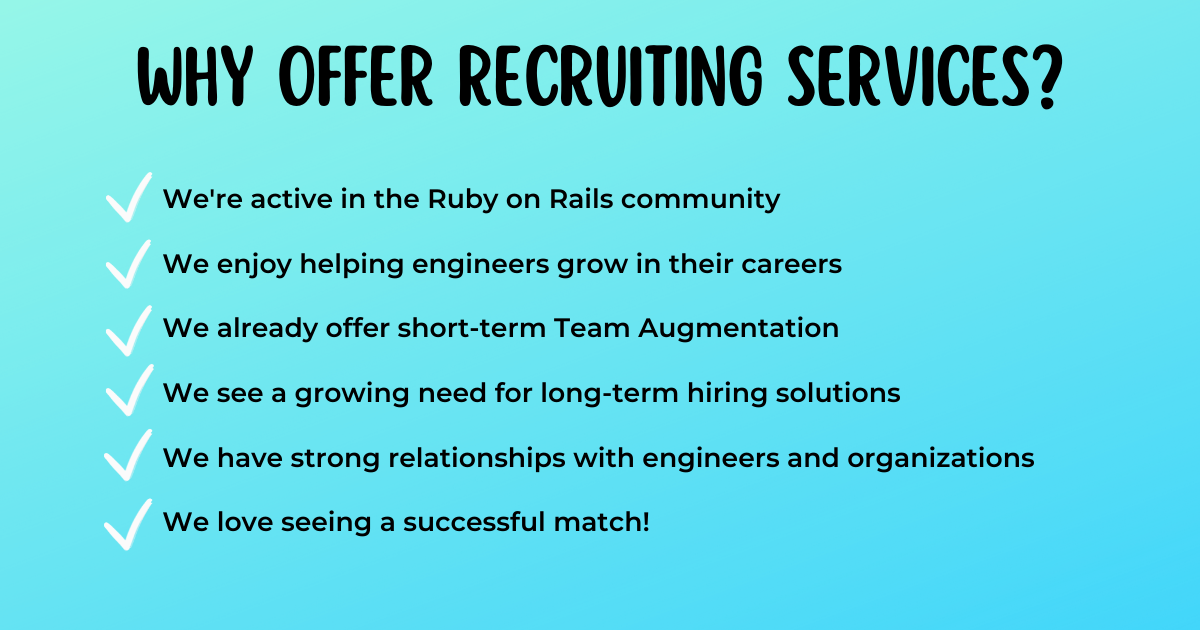 As a software consultancy, we've been able to recruit a lot of talented people across various skill levels. We've also inherited and worked on projects previously coded by hundreds of developers.
I also speak with a large number of organizations who are inquiring about our Team/Staff Augmentation services, which is essentially a "can we rent a few Planet Argon engineers for the next 3-6 months" conversation. Big-picture, these organizations would prefer to hire full-time employees, but for one reason or another, their recruitment efforts have been expensive, slow, and ineffective.
While our augmentation service is a healthy alternative, it feels more like a backup plan than a long-term solution.
When we partner up with them, we know, deep down, those organizations will replace us with their own hire… should they ever find the right person. Oftentimes, those organizations press ahead with their under-resourced team and cross their fingers that the right candidate will stumble across their job opening. 🤞
We send an email a month or three later asking, "Heya! Did you ever end up filling that role?" It's not uncommon to hear that they haven't filled it.
If that role was still available, periodically, I've shared those job ads with someone I know in the Ruby on Rails community who might be a good match. As a result, several developers have landed jobs and been happy and successful in their new roles. This made me curious to discover if there was an opportunity to do more with recruiting services.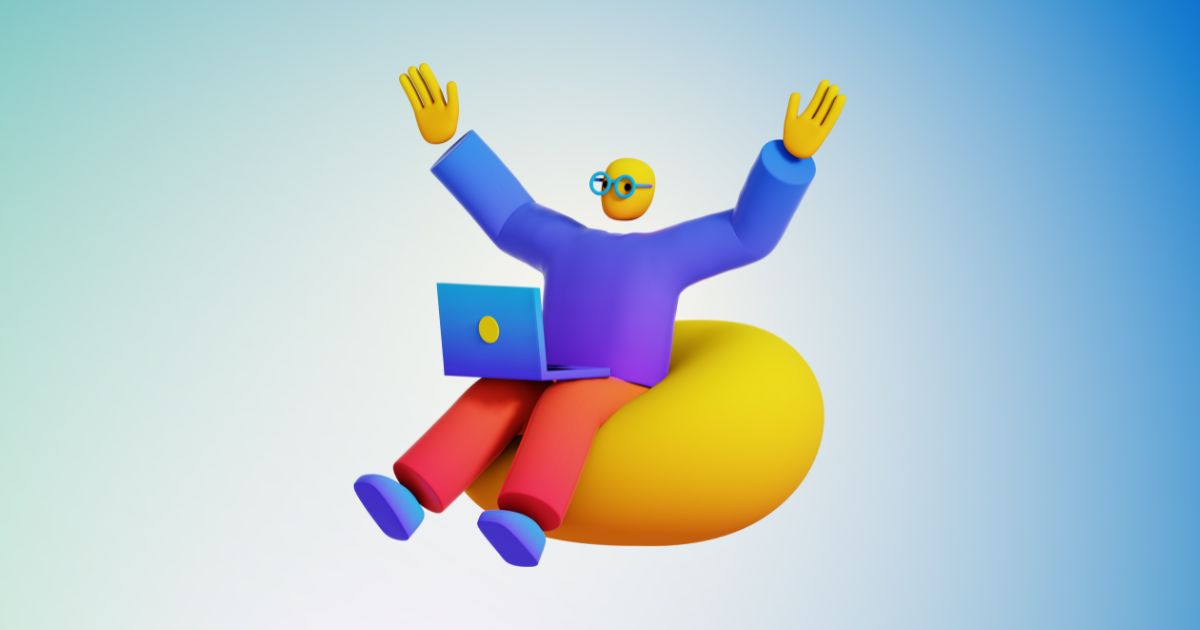 Before RailsConf 2022, the idea of recruiting services came up again while our leadership team brainstormed new services Planet Argon could offer.
The previous year, we replaced several staff members who moved on to incredible opportunities that presented themselves during one of the busiest hiring sprees in the tech industry.
Jokingly, we said, "We've spent so much time recruiting Rails devs; maybe someone would pay us to do this for them, too?!" That's when the lightbulb flipped on.
We know a lot of Ruby on Rails engineers. A lot of Ruby on Rails engineers know us.
Through all of these projects and experiences, we've established many relationships with people across the community. During RailsConf 2022, I found myself reconnecting with people for the first time in a few years. Global pandemics can really shake things. Some engineers said they had found themselves in tricky situations.
For example, I spoke with a few people who had moved into management a few years ago, and it turns out they didn't love it. I asked if they considered stepping out of management and returning to an individual contributor role. Some of them said it was possibly an option, but most said they couldn't step down from their current team without feeling weird about it.
They'd need to find a new job elsewhere. But they weren't ready to cruise the job board sites, blast their resume everywhere, and wait for a callback.
Other engineers shared that they had been working at companies that broke their technology platform down into several different stacks, and they found themselves saying, "I honestly miss spending more of my day working in Ruby."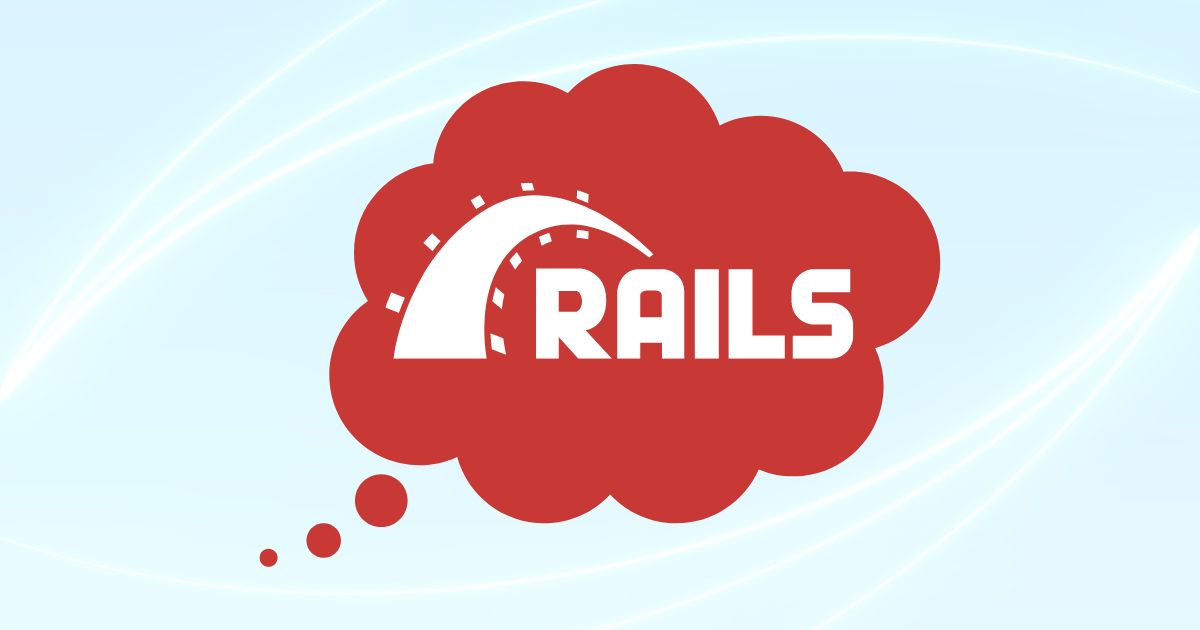 After the conference, I shared these stories with our leadership team. It really felt like we could help some of our Rubyist colleagues navigate these challenges.
We decided to take what we've learned from hiring Ruby on Rails engineers over the years and play matchmaker. We began vetting dozens of Rubyists who are (mostly) employed but curious should the right opportunity pop up.
As of this last month, we can now offer another option rather than saying "best of luck" to organizations contacting us for Team/Staff Augmentation who want to hire someone.
Our goal is twofold: to match skilled Ruby on Rails engineers with organizations where they can make an impact, stay engaged, and grow in their role; and to help organizations that are struggling to vet, hire, and retain experienced Ruby on Rails engineers. Click either button below that applies to your situation, and learn more about how our new recruiting services can help!
<!--[if lte IE 8]>
<!--[if lte IE 8]>