Article
|
Leadership
The Junior Developer Link Podcast: Onboarding with Ben Parisot
Reading time: Less than a minute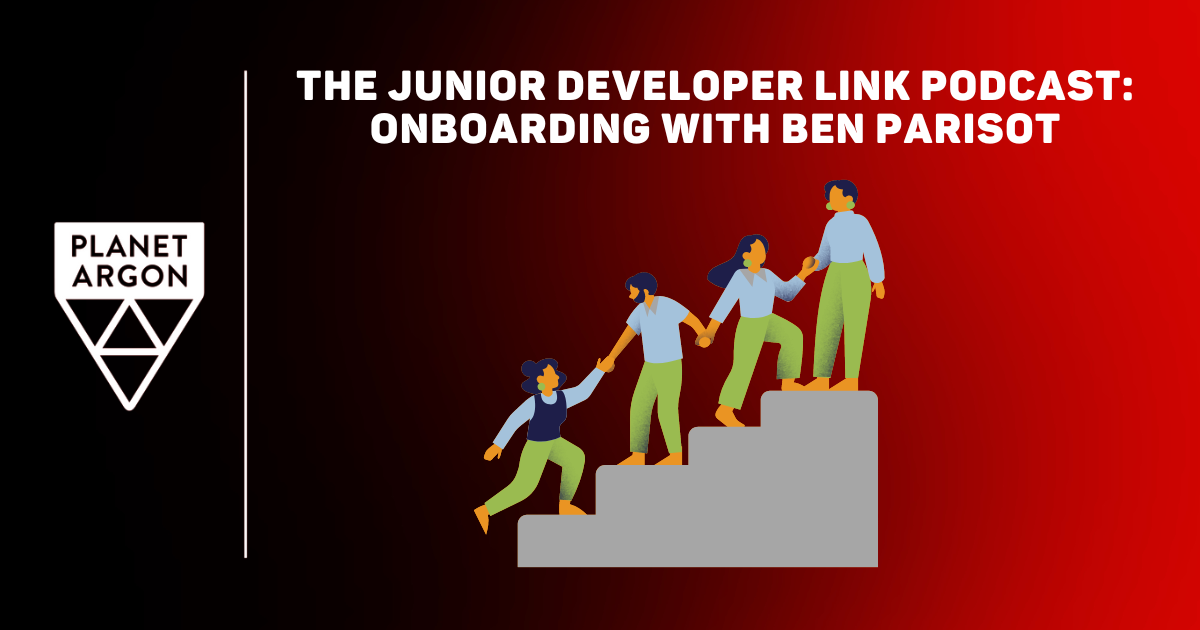 If you've followed our Software Engineering Manager, Ben Parisot, on LinkedIn for any length of time, you know he's passionate about a couple of things: mentoring developers and helping them find opportunities in the ever-changing job market. He scours the web once a week, looking for some of the best entry-level jobs or leveling-up opportunities, and software developers of all experience levels look forward to his discoveries.
But Ben does more than just share opportunities at other companies; he also interviews, hires, and onboards full-time and contract developers and development interns on our team at Planet Argon. Because of this work, Ben was recently invited to be the first guest speaker on the newly launched the (junior) developer link podcast! This podcast is run by the team at the developer link, in partnership with experienced engineering leaders and other important voices in tech, and is aimed at developers looking to break into the industry and level up their careers.
In this episode, Ben speaks with host Chris Blakey about ways new developers can onboard themselves to a team or project and set themselves up for success when coming into a new job.
🎙️You can listen to the episode on Spotify here:

📺 Or watch the video of the interview here: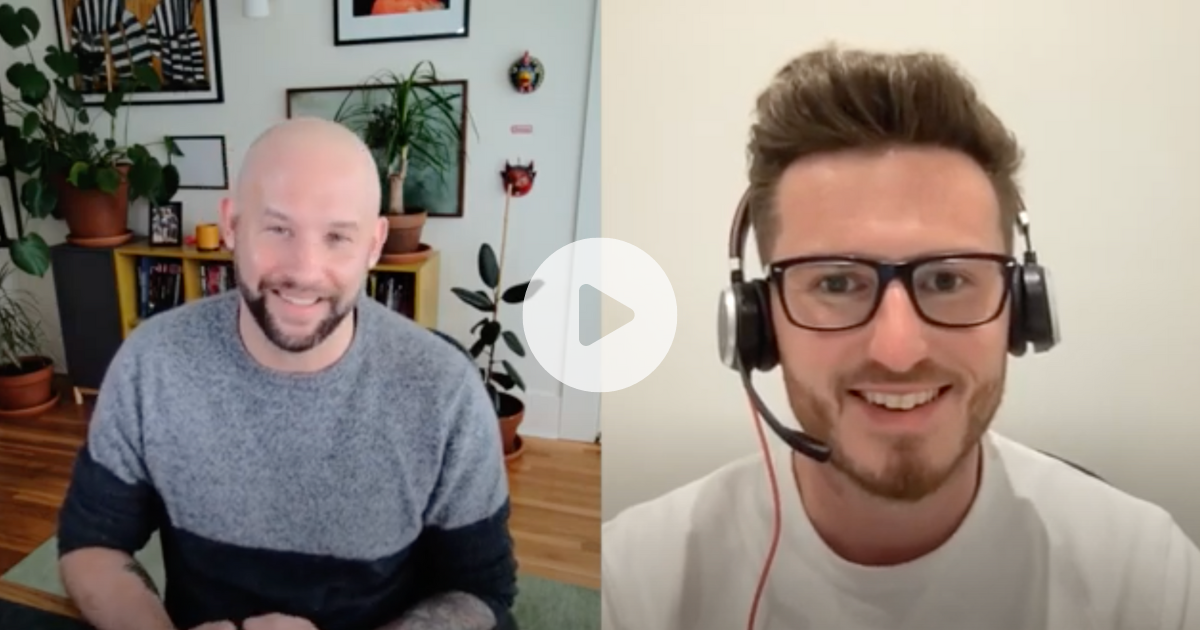 🫶And definitely share this episode with aspiring developers you know.
✍️Be sure to sign up for their podcast to catch future episodes!