Article
|
Project Management
Streamlining Team Transitions: Insights from Planet Argon's Project Manager
Reading time: ~ 2 minutes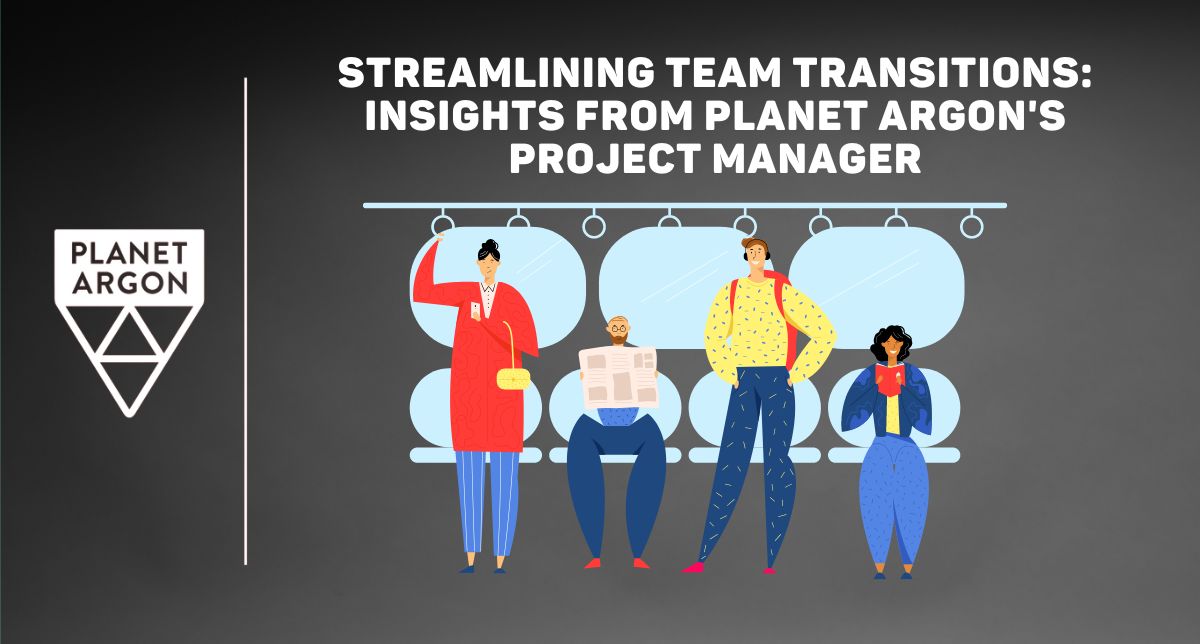 Moving To A New Team Can Be Stressful
Picture this: there's a lot on your plate. Your sole developer lets you know they will be moving to another company. Now, in the next month or two, you'll need to partner with a new developer or agency of developers to make the transition.
This is a common situation for small agencies and one of the top reasons people reach out to Planet Argon. The next most common situation is: their team is too busy. They don't have time to do day-to-day maintenance, and things are falling behind.
Don't worry; we can help your organization make this transition!
One of the first people you'll meet is a Project Manager like me, who can help to keep things on track.
What Does Your Application Do?
Why do people come to your site?
Is the application available to the public, or is it used by your staff?
What happens if the application stops working for a day?
These are all great questions to consider before working with a new team. They will need to understand what the application does and where it impacts business. Are there parts of the application that are hard to understand?
An example would be: Do customers receive emails from the application? Are those emails sent through a service like Mailchimp?
The team will also want to know if you like the way it works now or if it's super annoying and causes frequent issues. Does this process fail often? Do users complain about getting duplicate emails?
Communication is Key
The relationship between you and the development team is important! As a project manager, I aim to ensure you don't feel distant from a project. At Planet Argon, one of our values is: No Surprises. We want you to know where development is, how much it costs, and the risks of certain changes.
When transitioning to a new team, communication must be two-way. You'll need to set time aside to meet with the developers to talk about your priorities and goals. We recommend a weekly meeting to get started.
Because we're starting from scratch, not everything will make sense to the team initially. But an open communication path–whether that's in Jira or in a shared Slack channel–can save a lot of time!
Learning New Tools
Tools like Jira can be overwhelming when you haven't used them before. There are a lot of fields with specific language–what the heck is an Epic?
A project manager can help set you up in Jira and ensure you understand the development lifecycle. We've found that having everyone in the same tools and talking about the same issues is the easiest way to work. It promotes transparency and encourages you to talk with developers one-on-one.
In Jira, priorities are easy to organize. Cards are on a board. Those cards are in order by priority and criticality. Then, developers can pick those cards up and get working!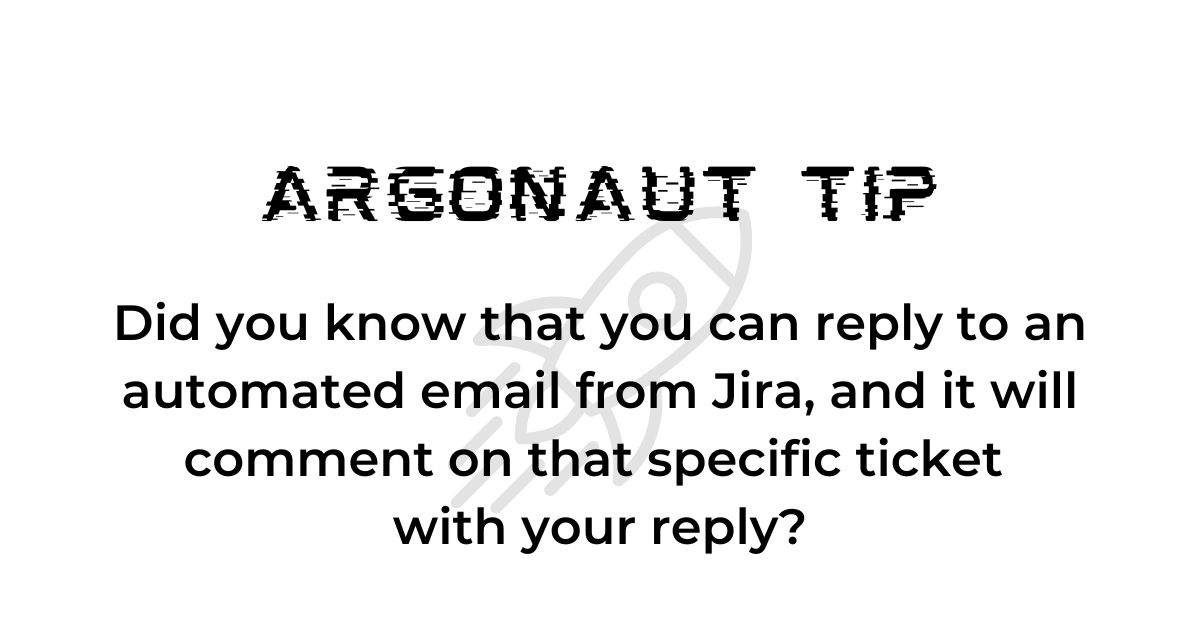 Reporting on What Matters
When transitioning to a new team, it can sometimes be unclear where time is being spent. But frequent, clear reporting can relieve a lot of the stress of those first few months.
A good report should show you everything you need to know at a glance. We recommend a weekly budget report to start. This report should answer the following questions:
Where is the budget now?
How was time spent?
Where will the budget be next week?
What are the priorities?
We're Here to Support You
Transitions can be difficult. But a good project manager can help by supporting you, the team, and both companies thrive!
Case Studies
In 2021, The General Convention Office contacted Planet Argon for help running their largest apps. The catch: Their biggest event was coming up only one year!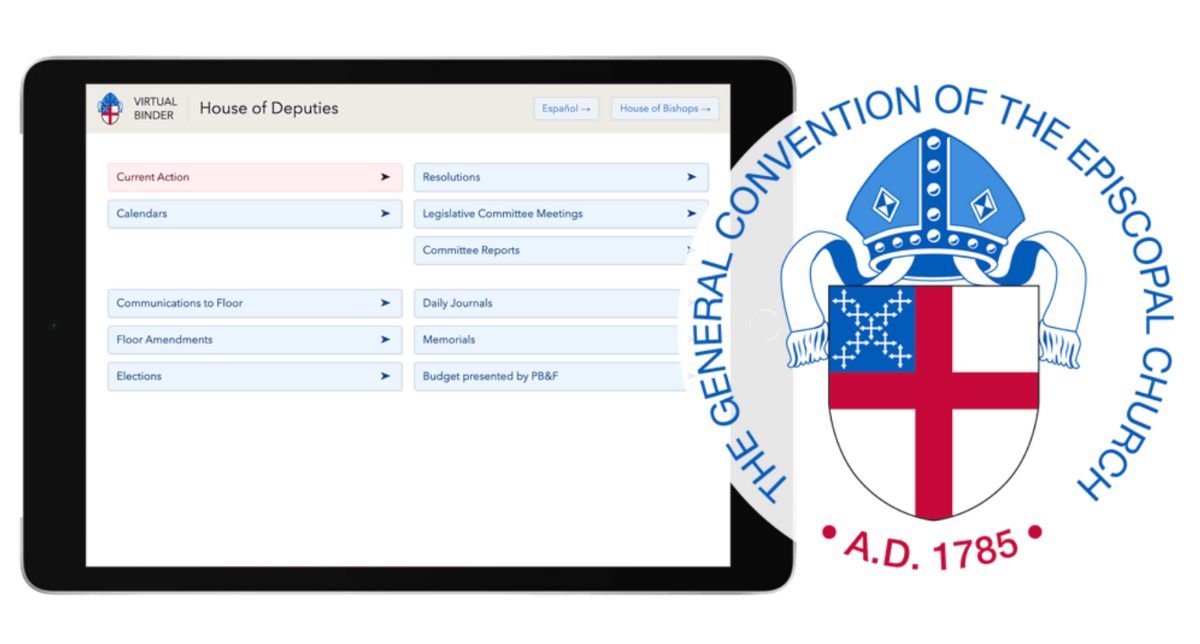 I Will Teach You To Be Rich needed a new application to help their business grow. The key to success? Sprint-based work and frequent communication!